First!
I've had a few blog iterations over time. This is my latest iteration.
My longest running and most neglected instance is blog.tomleo.com, a tumblr blog where I posted random things I've found interesting or useful over the years.
Prior to that I had various iterations of blogger.com, wordpress blogs, static generated blogs, and bespoke server-backed django blogs. I often find I enjoy building websites more than creating content like blog posts.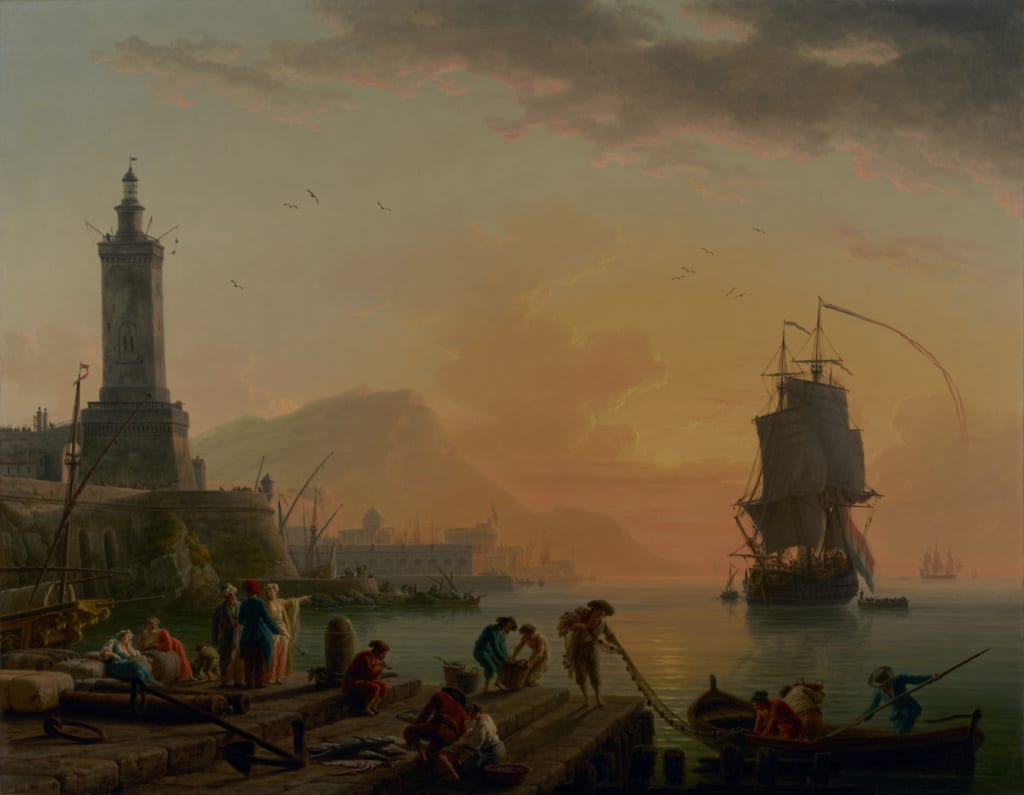 This blog is merely a spot on the web to call my own. I don't have any goals. I have no planned posts or content.
I'm usually more excited about sharing things I've read from other places on the internet.
Perhaps this blog will manifest as a log of great reads found elsewhere on the web. Maybe you'll find this small port, a place of solitude as you surf the world wide web.